Switch, Save and Smile with a professional vehicle fleet care solution at Bosch Car Service
Managing the servicing, maintenance and repair requirements of fleet vehicles can be a complex business. Although, here at Future-Tech, your local Bosch Car Service, we can take care of your fleet of vehicles to keep them running in top condition. Our technicians are 100% focused on performing the highest level of service and you can rest assure that we are your cost-effective alternative with the Bosch competence you can trust.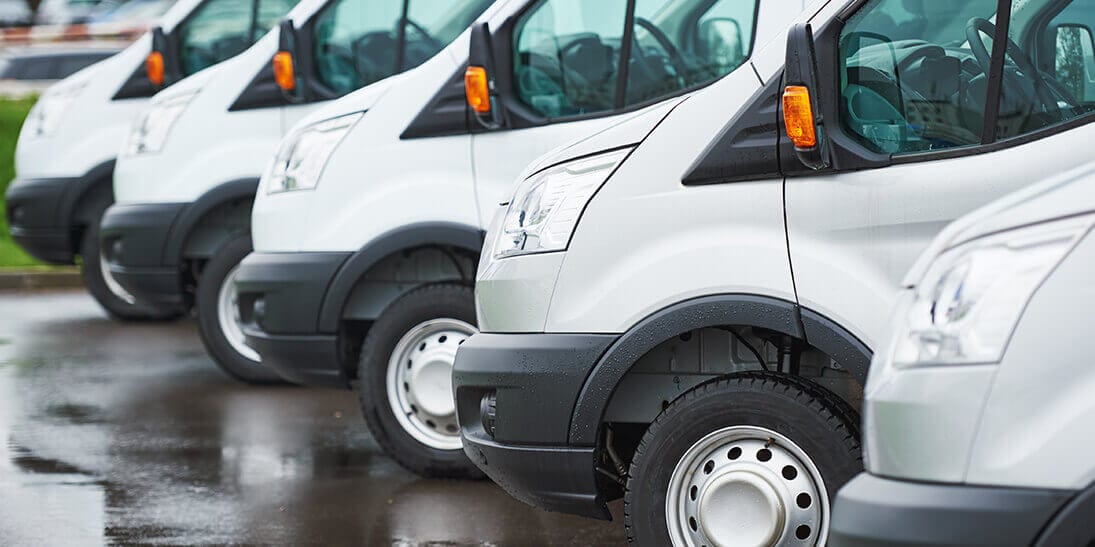 We offer a "One Stop Shop" for all of your fleet needs. Careful, thorough inspections are carried out by qualified and highly trained technicians according to manufacturer's specifications, ensuring the vehicle's warranty is maintained. Being part of the Bosch Car Service Network, we proudly offer national coverage inclusive of nationwide warranty.
We offer a cost effective alternative to dealer service centres with the competence you can rely on.