Keep your Volvo running and operating without putting you at risk thanks to the advanced, innovative, and personalised solutions and services from the team at Future-Tech. Drawing on decades of experience and training servicing and repairing vehicle transmissions across all manufacturers we are the team our customers can trust to complete the highest-quality Volvo transmission service in Melbourne today.
Going over all the essential and critical components and sections of the transmission system, our hands-on team can identify and address any areas of stress or concern, while addressing them before they cause untold damage to the rest of the transmission or the vehicle.
Expertly utilising effective and accurate diagnostic technology our Volvo transmission service helps Volvo drivers enjoy a drive with greater torque and with a reduced loss of power, and all for an affordable price.
Volvo Transmission Repair and Rebuilt Melbourne
Have you noticed that your car's automatic transmission feels rough or jolts during the transition between gears? Prevent your vehicle's transmission system or gearbox from prematurely wearing out thanks to the most effective, efficient, and affordable Volvo transmission repair service in Melbourne provided by Future-Tech.
Working to the specifications set by the manufacturer, our precise and accurate Volvo transmission repair service helps Melbourne locals drive their Volvo without worry or concern. In addition to our top of the line Volvo transmission repair services we have the equipment and the knowledge to complete a thorough Volvo rebuilt transmission solution should the need arise.
For more information about how you can benefit from a Volvo rebuilt transmission give our friendly and helpful team a call on 03 9890 6222 .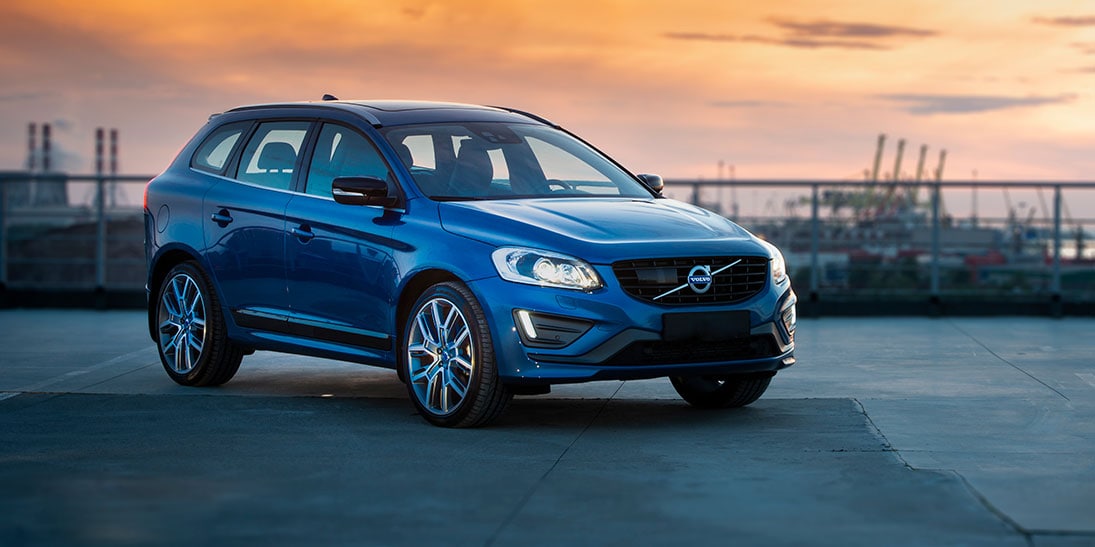 Contact us
Future Tech offers transmission services for brands such as Audi, BMW, Mercedes, Volvo, Volkswagen and European cars