Enjoy the driving experience as it was meant to be by securing the services of the automotive specialists at Future-Tech. Combining our passion for improving the life and performance of prestige European vehicles with our years of training and qualifications we have the ability to make your vehicle feel like its brand new.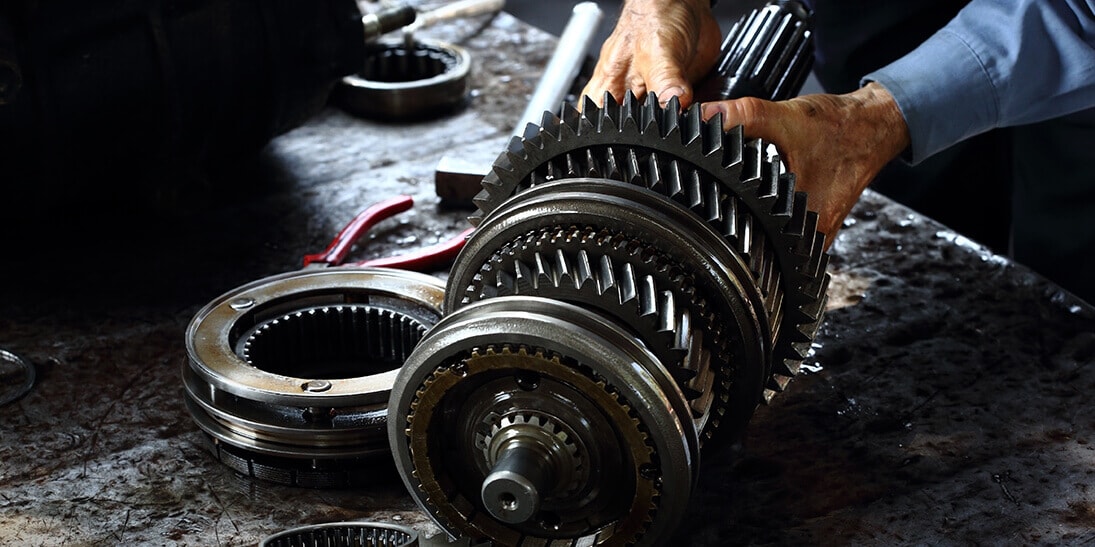 Boasting a modern and clean workshop fitted out with advanced equipment we can easily diagnose and complete premium automatic car transmission repair for Melbourne motorists who care about the life and health of their vehicle.
As a skilled and fully-qualified automatic transmission repair specialist Future-Tech ensure that our valued customers can drive without putting their car, and themselves, at risk. Going over all aspects of the vehicle, our transmission repairs give Melbourne motorists a smooth, responsive, and safe, driving experience for an affordable price.
Auto Transmission Repair Melbourne
At Future-Tech we have made it our ambition to improve the way you drive. With our extensive training, hands-on experience, and passion for keeping cars driving on the roads, you can trust us to ensure that your car's transmission functions without fault.
As a reliable and renowned automatic transmission repair specialist the team at Future-Tech can change your experience every time you get behind the wheel. From diagnostics checks and inspections to transmission leak repairs, our skilled team can deliver the car transmission repairs Melbourne motorists require and desire, and for a competitive price.
To ensure that we deliver lasting and complete solutions to your vehicle we can conduct a number of detailed and personalised repair, restoration, and improvement services including:
Stress-free transmission services
Repair of worn or damaged transmission systems and components
Replacing outdated or non-functioning transmission parts with top of the line transmission components
Completely rebuilding faulty transmissions
Seamlessly replacing and installing prestige ZF gearboxes for greater efficiency and comfort during driving.
Areas We Serve
Experience driving as it was meant to be thanks to Future-Tech. With our expertise and value for money transmission repairs and treatments, our detailed and renowned team have repaired a wide range of prestige European vehicles in the following areas:
Make your drive the best it can be by trusting Future-Tech to improve and update your vehicle's transmission. To find out more about the care and attention we bring to every car we work on call our workshop today on 03 9890 6222 .
So, if you've been searching for a professional and passionate team of automatic transmission repair specialists to conduct the best automatic transmission repairs in Melbourne look no further than the team at Future-Tech.