Have you been searching for the best Volkswagen transmission specialist in Melbourne? Are you wanting to ensure that your Volkswagen, whether you have a Golf, Polo, Beetle, or even a Passat or Amarok, continues to drive without issue or flaw? Find the best solutions and services outside of a dealership thanks to the professional and fully-qualified experts at Future-Tech.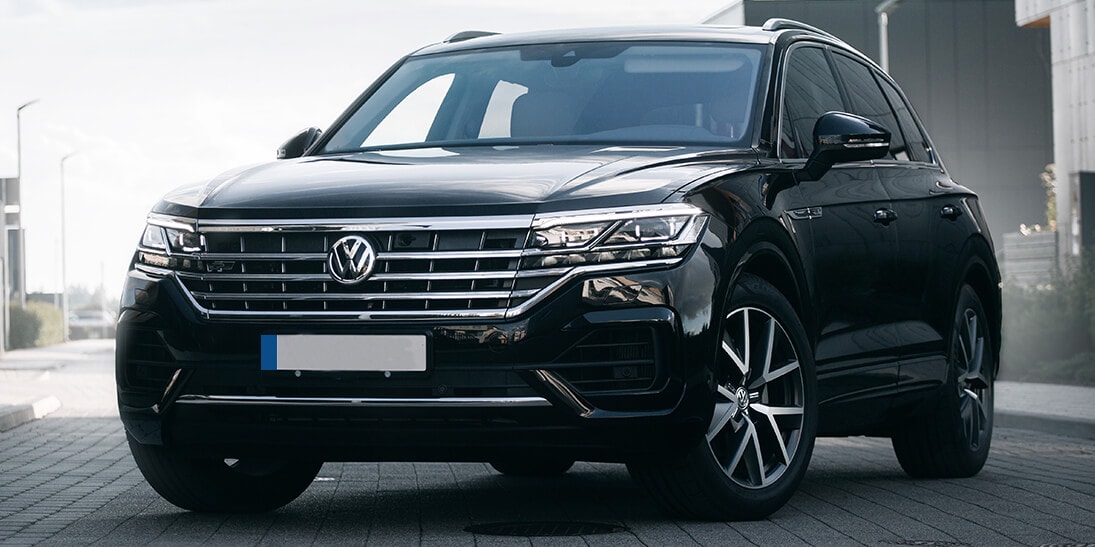 Since 1998 Future-Tech has brought our knowledge of automatic transmissions to every vehicle we work on, ensuring that Volkswagen owners throughout Melbourne's metro area give their cars the care and attention they deserve and require to operate safely and at their best.
Using accurate and advanced diagnostic technology and tools our skilled and precise Volkswagen transmission specialists in Melbourne can conduct a methodical VW transmission service that conforms with the manufacturer's desires and requirements.
Volkswagen Transmission Specialist Melbourne
Being the leading Volkswagen transmission specialists in Melbourne the team at Future-Tech can deliver to our valued customers a level of service and satisfaction that is rarely seen in the industry. Using the highest-quality transmission parts and components in combination with our extensive training we can conduct the right VW transmission service based on the model of Volkswagen.
Don't drive in doubt for a day longer thanks to the cost-effective and precise solutions and services from the team at Future-Tech. For more information about our superior services and how they are right for your VW give us a call on 03 9890 6222 .
Contact us
Future Tech offers transmission services for brands such as Audi, BMW, Mercedes, Volvo, Volkswagen and European cars