Prevent your Mercedes from becoming mechanically-unsound thanks to the modern and methodical transmission servicing and repair solutions on offer from the professionals at Future-Tech! Since 1998 our skilled and talented technicians have worked with Melbourne motorists from across the city to deliver an unmatched Mercedes transmission service for an affordable price.
Committed to providing a stress-free service that ticks all the right boxes, Future-Tech specialise in improving the performance and reliability of premium transmission systems. Utilising innovative and advanced diagnostic equipment we can conduct a thorough and accurate Mercedes transmission service from our fully-equipped service centre.
As industry experts, Future-Tech knows better than most the level of precision that is required when working on vehicles produced by Mercedes. With this knowledge and experience behind us we can easily provide the Mercedes transmission service that is right for Melbourne motorists wanting to keep their Mercedes in the best condition possible.
Mercedes Transmission Repair and Rebuilt Melbourne
Have you noticed that the transmission in your Mercedes is no longer delivering a smooth transition between gears? At Future-Tech we strive to provide our valued customers with a premium range of services for the best driving experience possible. Not just limited to servicing transmissions, we are able to conduct thorough and flawless Mercedes transmission repair and rebuilt transmissions for Melbourne residents looking to bring their Mercedes back to optimal condition.
No matter where you are located in Melbourne, Future-Tech's conveniently-located service centre is within reach. To learn more about our Mercedes rebuilt transmissions for Melbourne vehicles, or to discuss your Mercedes transmission repair needs Melbourne locals can give us a call on 03 9890 6222 .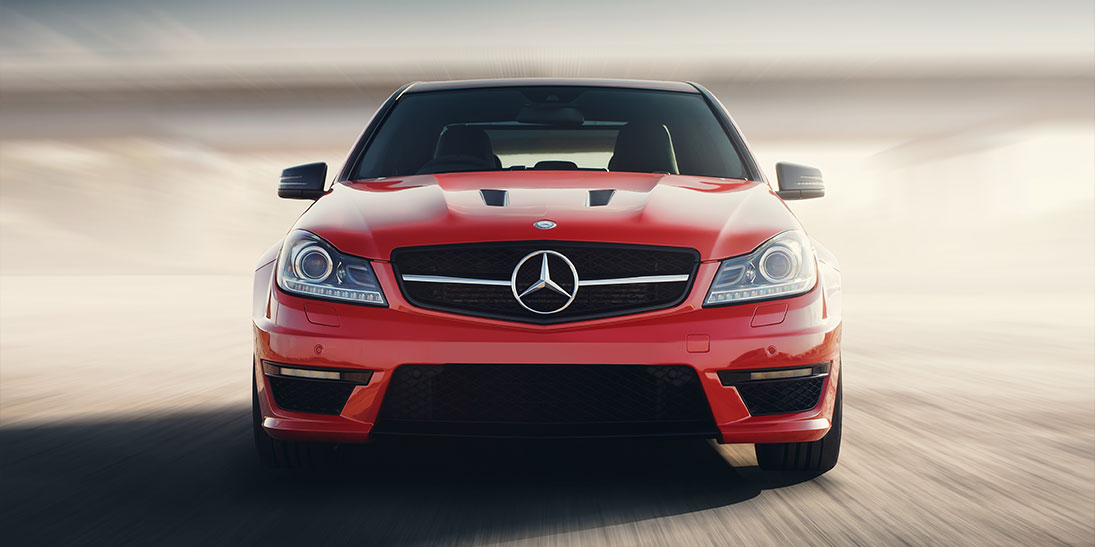 Contact us
Future Tech offers transmission services for brands such as Audi, BMW, Mercedes, Volvo, Volkswagen and European cars