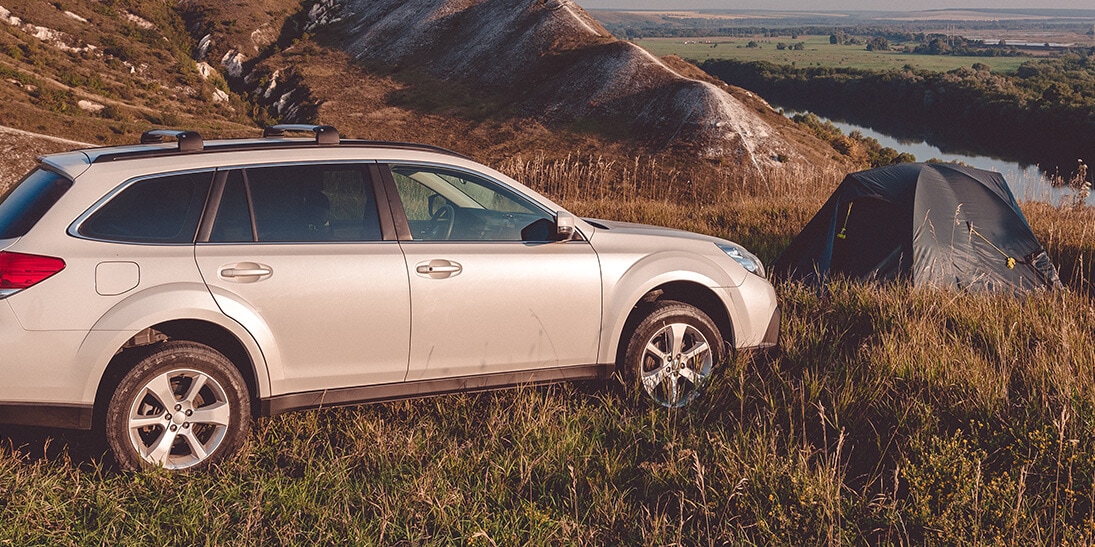 As the locally based and highly skilled Subaru CVT transmission specialists, our experts here at Future-Tech can provide a wide range of service and repair works that will help get your car running smoothly and safely once again. A CVT, or continuously variable transmission, is a type of transmission that allows your car to switch automatically between a range of different gears. Due to their fuel efficient capabilities, the CVT transmissions are often found in hybrids and SUVs. When it comes to getting your Subaru's CVT serviced, we highly recommended reaching out to our technicians here at Future-Tech for an affordable and reliable service today.
The Expert Subaru CVT Transmission Service & Repair Technicians In Melbourne
With over 40 years of experience, we guarantee our fully-qualified mechanics and technicians can complete a high quality, comprehensive service on your Subaru CVT transmission that will ensure its efficiency and longevity for longer. By using the latest diagnostic equipment and techniques, our specialists will ensure your CVT is examined properly from top to bottom, ensuring all aspects of your Subaru's CVT is running at the correct capacity. If we spot anything wrong along the way, our mechanical team will let you know as soon as possible before any work is carried out.
Affordable Subaru CVT Transmission Rebuild & Replacement Services
Let the experts here at Future-Tech help get your Subaru's CVT transmission back to running smoothly today. Based in Box Hill, our conveniently located CVT specialists will be able to complete a wide range of services to suit your specific needs. From standard services, repairs to full rebuilds and CVT replacements, our team can do it all. Future-Tech is also part of the Fluidrive Automatic Transmission Specialist Group and can rebuild all transmissions in-house.
For more information regarding our Subaru CVT transmission services, please give our specialists a call on 03 9890 6222 or send us an enquiry online now.