As gearbox and transmission specialists the team at Future-Tech can ensure that Melbourne motorists can drive with confidence and power, while getting the best performance and handling out of their vehicle.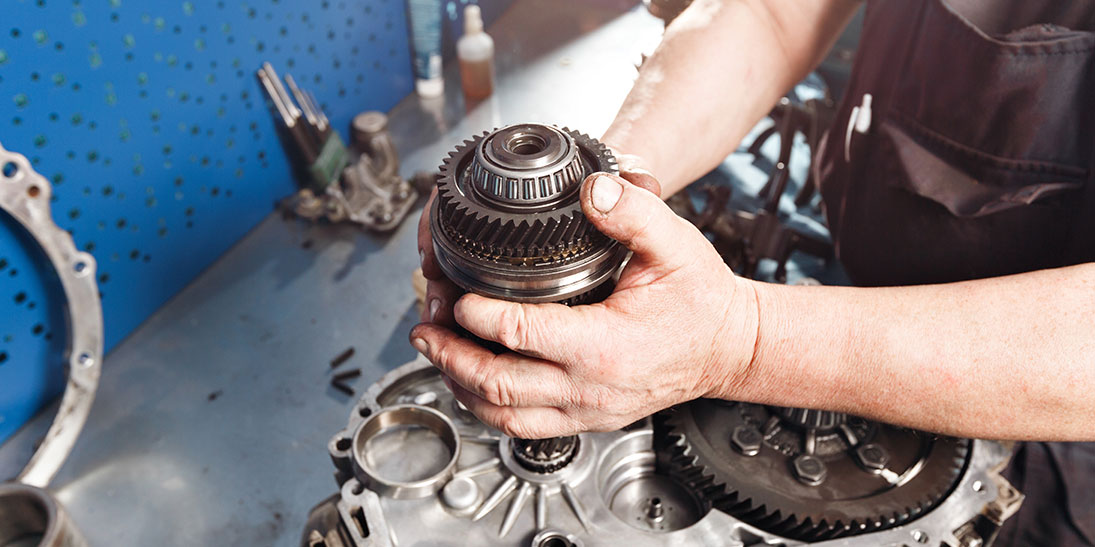 Since opening our doors in 1998 Future-Tech has endeavoured to deliver the best automatic transmission solutions and services to motorists from all around Melbourne's metro area. Using the best parts and components, combined with innovative and efficient methods and techniques, we can ensure that the gearbox and the transmission of the vehicle conform to the requirements and the limits set by the manufacturer.
Gearbox Specialist Melbourne
Along with working on automatic transmissions, Future-Tech possess the specialist training and knowledge to conduct flawless and cost-effective DSG gearbox repairs. As highly-experienced DSG gearbox specialists Future-Tech know the demands that come with the direct-shift gearbox. By possessing all the correct equipment and technology to work on this electronically-controlled gearbox we can greatly increase the efficiency of the DSG to improve torque conversion and limit the loss of power during gear transitions.
To find out more about our passionate DSG gearbox specialists, or to book your prestige European vehicle in for a DSG gearbox repair, give us a call on 03 9890 6222 .
Contact us
Future Tech offers transmission services for brands such as Audi, BMW, Mercedes, Volvo, Volkswagen and European cars