Have you begun to notice that your Audi is failing to covert torque during gear shifting? Are you wanting to have your Audi's transmission serviced and repaired but don't want to pay the high prices associated with taking it to a dealership? Experience the best automatic transmission services and solutions in Melbourne thanks to the professionals at Future-Tech.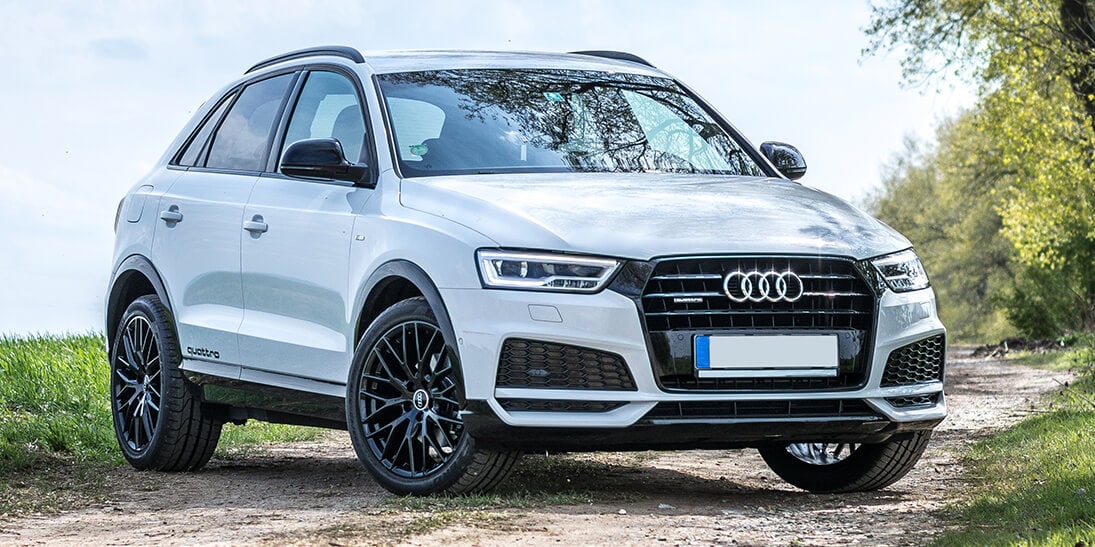 From our advanced and conveniently-located workshop, we have the ability to improve, install, overhaul, service, and repair all manner of Audi-designed and manufactured transmission systems according to the specifications of the original manufacturer.
By delivering these advanced services we can ensure that your Audi continues to drive and handle with precision and without friction. Thanks to our leading and high-quality Audi transmission repair and service Melbourne motorists can prevent their Audi from falling into a state of despair.
So, to find out more about our superior and outstanding Audi transmission service for Melbourne motorists and Audi transmission repair solutions in Melbourne feel free to speak to a member of our helpful team on 03 9890 6222
Contact us
Future Tech offers transmission services for brands such as Audi, BMW, Mercedes, Volvo, Volkswagen and European cars