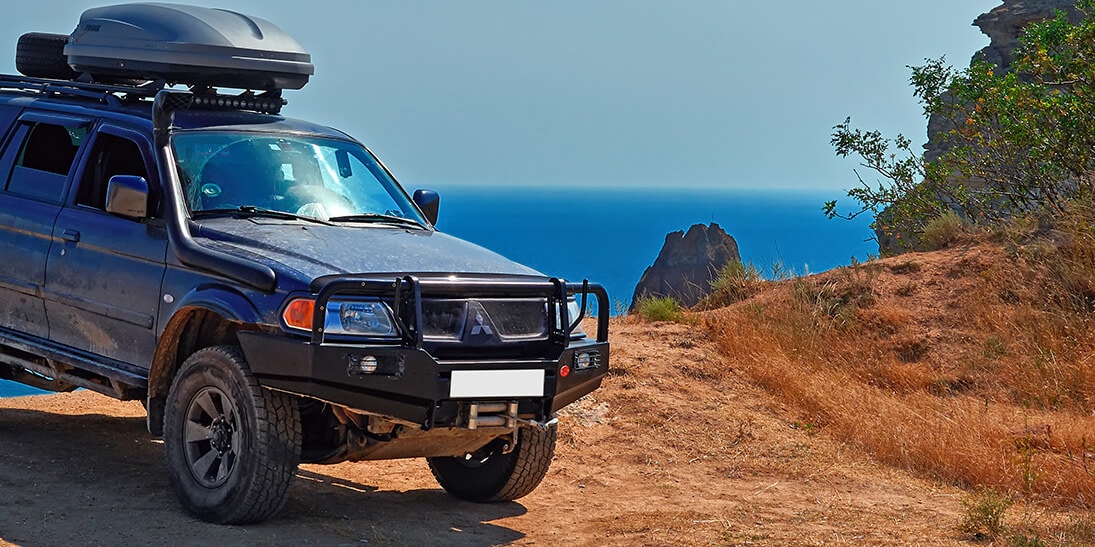 Have you recently noticed issues with your Mitsubishi's CVT transmission? If your vehicle has begun to overheat or have problems accelerating, there is a high chance your CVT transmission needs to be served or repaired as soon as possible. As the locally based and fully-qualified automatic transmission specialists, our mechanics here at Future-Tech can complete a comprehensive service on your Mitsubishi CVT. By using the latest diagnostic equipment and repair techniques, our specialists will be able to find, repair or completely rebuild your Mitsubishi CVT using the highest quality genuine parts.
Affordably Priced Mitsubishi CVT Transmission Service In Melbourne
A continuously variable transmission, or CVT, is one of the most vital parts in a vehicle. The CVT helps you change smoothly between each gear through an automatic transmission. Found mainly in hybrids and SUVs, CVT transmissions are great for the fuel economy of a vehicle, while also allowing for an easier and safer drive. When it comes to servicing your Mitsubishi CVT, our highly skilled team of technicians are the professionals you can trust for honest, up to date advice, as well as an affordably priced service. Our priority is to give all our clients the reassurance they need that their Mitsubishi CVT transmission is in safe hands.
The Locally Based Mitsubishi CVT Transmission Rebuild & Replacement Experts
From standard services, repairs to complete Mitsubishi CVT transmission rebuilds, our team here at Future-Tech are the professionals you can trust for a high quality service at an affordable rate. With over 40 years of experience, we can safely guarantee our team will be able to diagnose and fix the issue in your transmission as soon as possible. Future-Tech is also a part of the Fluidrive Automatic Transmission Specialist Group and can rebuild all transmissions in-house from our shop in Box Hill.
Please give us a call on 03 9890 6222 to find out more about our Mitsubishi CVT transmission services, or book in a service with our team today.