Have you been searching for a team that can restore your car's automatic transmission? With 20 years of firsthand experience improving the condition and handling of vehicles throughout Melbourne's metro area the talented and qualified technicians and mechanics at Future-Tech are the experts you can trust!
Utilising innovative repair and restoration methods and techniques, combined with the use of the best products and components, we can complete detailed premium and in-depth inspection and transmission services on prestige European cars and vehicles. By offering a complete and prompt transmission replacement service the automotive specialists at Future-Tech can ensure that the vehicles of our Melbourne customers perform at their best and for the best price.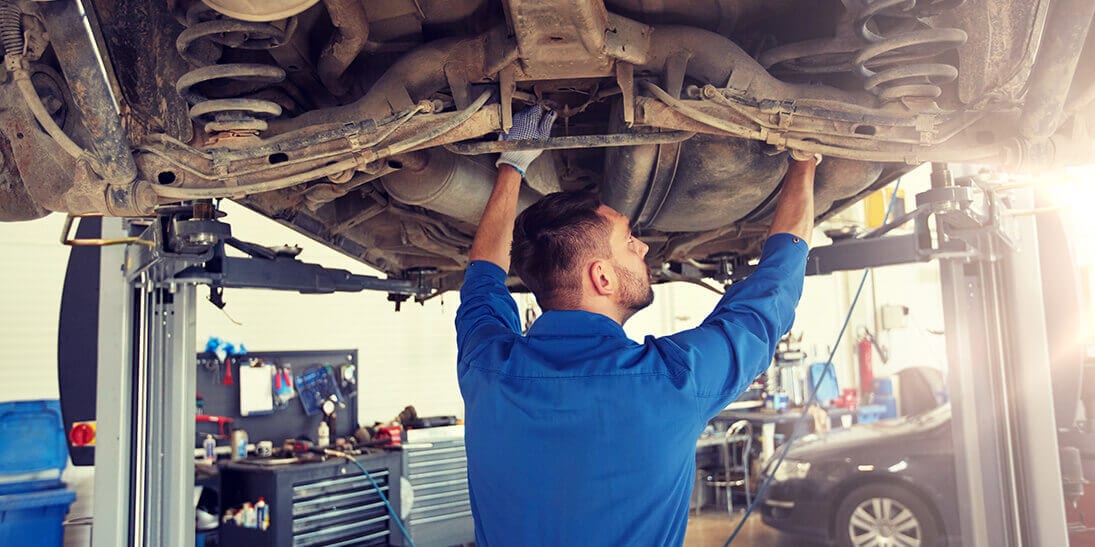 Top Transmission Services
Keep your car running smoothly and without fault thanks to the passionate experts at Future-Tech. Proudly offering a comprehensive and cost-effective selection of services all able to extend the life, health, performance, and handling of your vehicle we have earned a solid reputation for completing timely and top transmission services for a stress-free driving experience. Not just limited to top of the line auto transmission replacements Future-Tech can deliver a number of other leading transmission services to tick all of our customer's boxes.
Being a highly-experienced and qualified team the experts at Future-Tech proudly offer all of our customers with a comprehensive range of transmission services that greatly improve or restore the performance and handling of their prized vehicle. Thanks to the quality of our auto transmission replacements we can ensure that your car enjoys a smooth and friction-free transition between gears.
Covering everything from detailed and personalised inspections, to restorations, repairs, and complete rebuilds, the technicians at Future-Tech approach every vehicle with the same care and attention as they do their own cars for lasting and dedicated solutions that benefit your car. So, if you are after the best transmission replacement service in Melbourne look no further than Future-Tech
Areas We Serve
Make the right transition for your transmission by trusting the experts at Future-Tech. With our expertise and hands-on approach we can get automatic transmissions working flawlessly for residents living in and around:
To discuss your transmission's condition, or to find out more about our flawless auto transmission replacement services call our helpful and friendly team on 03 9890 6222 .