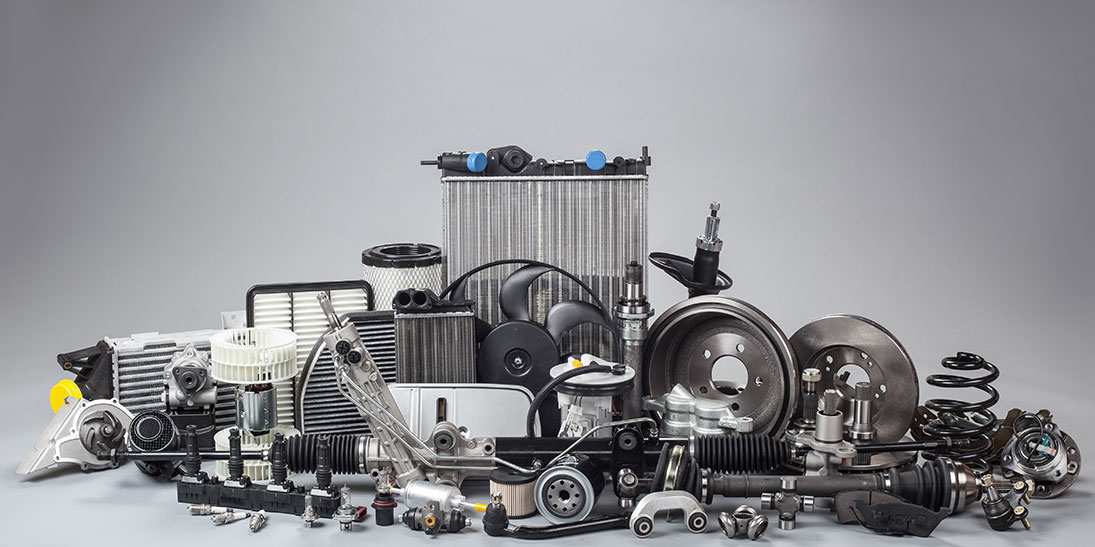 If you are looking for a team of transmission specialists and technicians who use the best transmission parts in Melbourne look no further than the experts at Future-Tech. Bringing passion and professionalism to every vehicle we work on our leading methods and techniques ensure that we bring out the best in all types of vehicle, prestige or otherwise.
Utilising the latest in diagnostic equipment and technology, in combination with our decades of hands-on industry experience and knowledge, Future-Tech can ensure that your vehicle's automatic transmission or gearbox performs to the highest levels of output and excellence.
Specialising in working on the transmission systems of luxury European vehicles, our premium selection of transmission parts help Melbourne motorists get more out of their driving experience and help our customers extend the life of their vehicle. To find out more about our superior solutions give us a call on 03 9890 6222 .
Contact us
Future Tech offers transmission services for brands such as Audi, BMW, Mercedes, Volvo, Volkswagen and European cars