Is your BMW encountering transmission problems that are beyond your comprehension? Don't risk taking your prized possession to just any mechanic, bring it into Future-Tech and let our highly-skilled transmission specialists service and repair your vehicle's transmission system for an affordable price.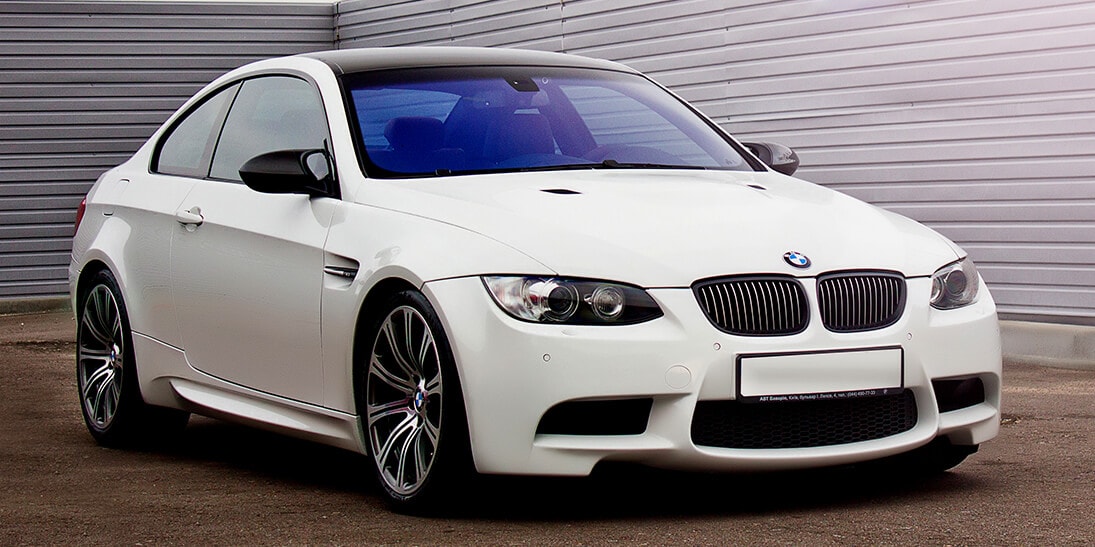 Drawing directly on over 20 years of detailed industry experience and training our auto transmission specialists have the knowledge and the advanced equipment to ensure that your vehicle continues to operate at the highest levels of performance and handling.
Requiring specialised care and attention BMW vehicles have been designed and manufactured to the highest levels of performance and power output, delivering a premium driving experience to both drivers and passengers.
Adhering to the high standards set by the manufacturer, our BMW transmission repair gives Melbourne BMW owners peace of mind and a level of quality that they won't get elsewhere outside of a dealership. Going over all aspects of the transmission, our expert team can complete the BMW transmission repair Melbourne motorists require that removes any BMW transmission problems with ease and without difficulty.
BMW Transmission Rebuild
At Future-Tech it is our ambition to provide all of our customers with the highest standard of service thanks to our exceptional and industry-leading solutions. Not just able to conduct servicing, inspections, and repairs of BMW transmissions, our professionals can conduct comprehensive BMW transmission rebuilds to improve the condition and torque conversion of the transmission.
To find out more about our cost-effective and efficient BMW transmission rebuild services and how they can benefit your BMW give us a call directly on 03 9890 6222 .
Contact us
Future Tech offers transmission services for brands such as Audi, BMW, Mercedes, Volvo, Volkswagen and European cars