Prevent unnecessary wear and metal on metal grinding from occurring in your car's gearbox thanks to Future-Tech's professional and precise auto transmission improvement and repair services. Since 1998 our dedicated, highly-experienced, and fully-qualified team have worked on countless cars for motorists across Melbourne who place importance on satisfaction and the high-quality service.
With our thorough and detailed automatic transmission servicing Melbourne motorists can have their vehicle's automatic transmission problems addressed before they cause expensive and extensive damage to their vehicle.
Transmission Inspection And Diagnosis
Methodical and prompt, our automatic transmission servicing ensures that your vehicle transitions between gears without friction or issue. By completing our transmission inspection we can complete a personalised automatic transmission diagnosis, determining what the cause of the fault is, and how it can be fixed.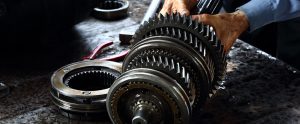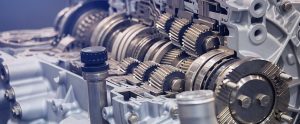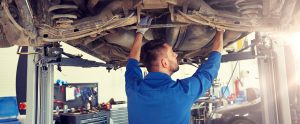 Car Transmission Replacement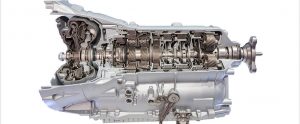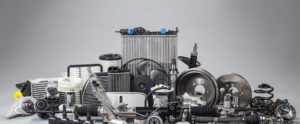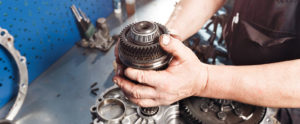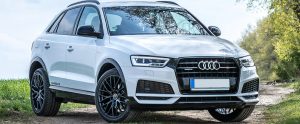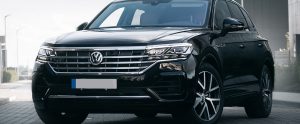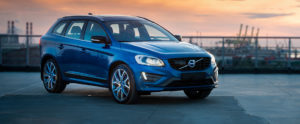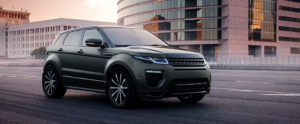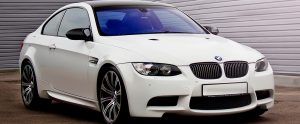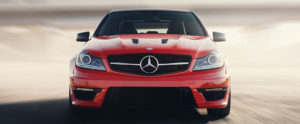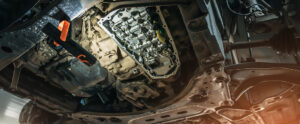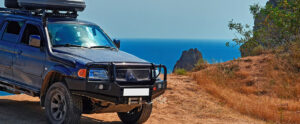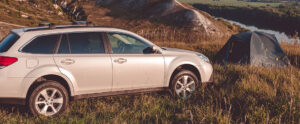 Automatic Transmission Service Melbourne
At Future-Tech we take the guesswork out of determining what's wrong with your vehicle. From our modern and fully-equipped workshop our skilled and fully-qualified technicians and mechanics are able to conduct detailed and personalised automatic transmission diagnosis tests on Melbourne prestige European vehicles.
Whether you own a Volkswagen, BMW, Mercedes, Range Rover, Audi, Volvo or other make of renowned vehicle we will treat it with the care and attention it needs to operate safely on Australian roads.
On top of our premium automatic transmission servicing the team at Future-Tech can conduct a transmission fluid service, helping to keep the transmission in the best condition possible.
Top Transmission Services
Integral to the safe and efficient operation of a car the transmission must be kept in an optimal condition otherwise extensive damage can occur throughout the vehicle. Covering everything from an initial inspection, to diagnosis, and on to repair, maintenance, rebuild, and replacement Future-Tech strives to be Melbourne's leading one-stop auto transmission specialists.
Committed to delivering the highest levels of customer satisfaction to everyone who comes through our doors the Future-Tech team conduct the second to none car transmission service in Melbourne that ticks all the boxes and delivers the best value for money.
Encompassing automatic transmission diagnosis reports on automatic transmission problems, our leading automatic transmission servicing helps to provide an unrivalled driving experience for all motorists. So, for a transmission inspection service unlike any other trust the experts at Future-Tech!
Areas We Serve
Keep your car fault-free and running without issue by booking it in for an inspection or service at Future-Tech. to ensure as many motorists across the city have access to our cutting-edge and advanced solutions we proudly offer our services to residents living in:
To find out more about our premium car transmission services in Melbourne, including flawless transmission fluid services, Melbourne locals who care about their car can call us today on 03 9890 6222 .