As one of the leading transmission specialists in Melbourne the experts at Future-Tech know the importance of completing relevant, reliable, and effective transmission servicing and repair solutions to motorists throughout Melbourne's metro area.
Since we opened our service centre's doors in 1998 the team at Future-Tech have gained a strong reputation for excellence and for being able to both diagnose and repair the technical faults and issues that are impacting the driveability of our customer's vehicles.
Possessing extensive industry experience and training, coupled with our hands-on knowledge and our expert use of effective tools and equipment, our transmission repair specialists can ensure that your transmission operates according to the specifications set by the manufacturer.
Having worked in the industry for decades Future-Tech understands too well that European designed and manufactured vehicles have higher demands and requires than other vehicles. Through our utilisation of advanced diagnostic equipment along with our methodical approach, we can conduct our Land Rover auto transmission repair to a level of quality that is not seen outside of a registered dealership, but for an affordable price.
No matter your location or the model of Land Rover that you drive, Future-Tech is here to ensure that you enjoy a seamless and smooth gear transmission that does not put the health and functionality of your vehicle at risk. To learn more about our detailed services, or to book your Land Rover in for transmission servicing or repairs, give us a call on 03 9890 6222 .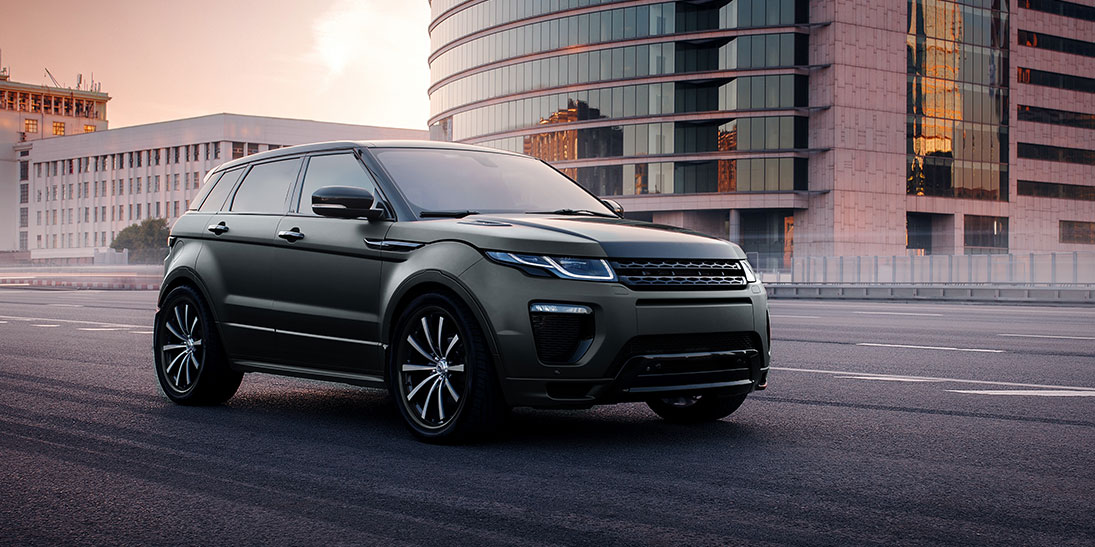 Contact us
Future Tech offers transmission services for brands such as Audi, BMW, Mercedes, Volvo, Volkswagen and European cars