For industry-leading transmission improvement services and solutions tailored to the specific needs and requirements of your prestige vehicle look no further than Future-Tech. Since 1998 our fully-qualified and dedicated team have specialised in conducting complete transmission rebuilds for Melbourne motorists looking to increase the performance and life of their vehicles.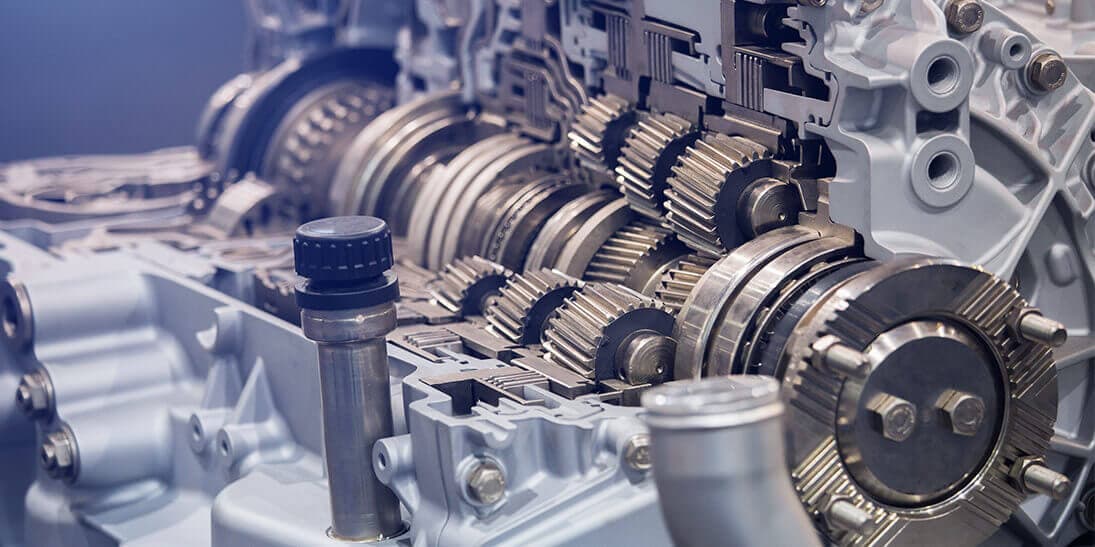 At Future-Tech we have the knowledge and the passion to keep your car running on the roads without issue. By conducting detailed inspections of your automatic transmission our skilled technicians can completely disassemble, clean and hot wash, and reassemble troublesome or inefficient transmissions to prevent damage from deteriorating your vehicle's health and handling.
Reconditioned Transmissions
At Future-Tech it is our ambition to provide all of our customers with a comprehensive and complete experience to improve the safety and driveability of their vehicle. By completing thorough auto transmission rebuilds our skilled team can deliver the refurbished transmissions that Melbourne motorists can benefit from.
Being refurbished transmissions, our services are at a lower rate than brand-new or completely-rebuilt transmissions. Gain from our superior knowledge and expertise by booking your car in with Future-Tech!
In addition to our outstanding reconditioned transmission, Future-Tech has the ability, training, and equipment to provide the best reconditioned automatic gearboxes in Melbourne. Once installed, our reconditioned automatic gearboxes help Melbourne motorists get from A to B without worry.
Remanufactured Transmissions
To revitalise the condition and quality of your car's automatic transmission our talented and renowned experts can oversee the completion of reconditioned automatic transmission gearboxes, making the driving experience pleasurable and comfortable everytime you get behind the wheel.
Thanks to the quality of our remanufactured transmissions, Melbourne residents wanting a smoother transition between gears can trust the experts at Future-Tech for a better driving experience at an affordable price.
Top Transmission Services
Drive with confidence and without stress thanks to the innovative, cost-effective, and personalised premium automatic transmission services on offer from the team at Future-Tech. Using only the best materials, parts, and components able to function in high-pressure and friction environments, we can deliver some of the best transmission services in Melbourne.
As expert transmission rebuilders our team pull out all the stops to ensure that you get the transmission service your car deserves. With our advanced and professional transmission reconditioning Melbourne locals can extend the life of their vehicle for a competitive price.
Areas We Serve
Give your vehicle the care and attention it needs by booking it in for repair or servicing at Future-Tech's advanced and fully-equipped workshop. To guarantee that we deliver exceptional, and mechanically-sound solutions to as many Melburnians as possible we can help motorists in and around:
To find out more about our in-depth and cost-effective approach call us directly on 03 9890 6222 . No matter where you are located in Melbourne our team of passionate and professional automatic transmission rebuilders can complete the best-remanufactured transmissions, reconditioned transmissions, and refurbished transmissions according to the needs and requirements of our valued customers.