At Future-Tech our skilled and knowledgeable technicians and mechanics have made a career out of improving the condition and quality of vehicles across Melbourne. Combining our leading industry experience with our passion for the work we do and our extensive training and qualifications we can make faulty gearboxes and transmissions a thing of the past for our valued customers.
To continue to deliver industry-leading services and solutions of the highest-quality Future-Tech stock and use internationally-renowned ZF gearbox products and supplies for smooth and friction-free gear transitions. Precisely-manufactured ZF automatic transmissions streamline the operation of your vehicle for a stress-free driving experience.
Possessing the ability to supply and precisely install ZF transmissions and ZF automatic transmissions, the team at Future-Tech ensure that ZF owners get the power and performance they demand from their vehicles and for an affordable price.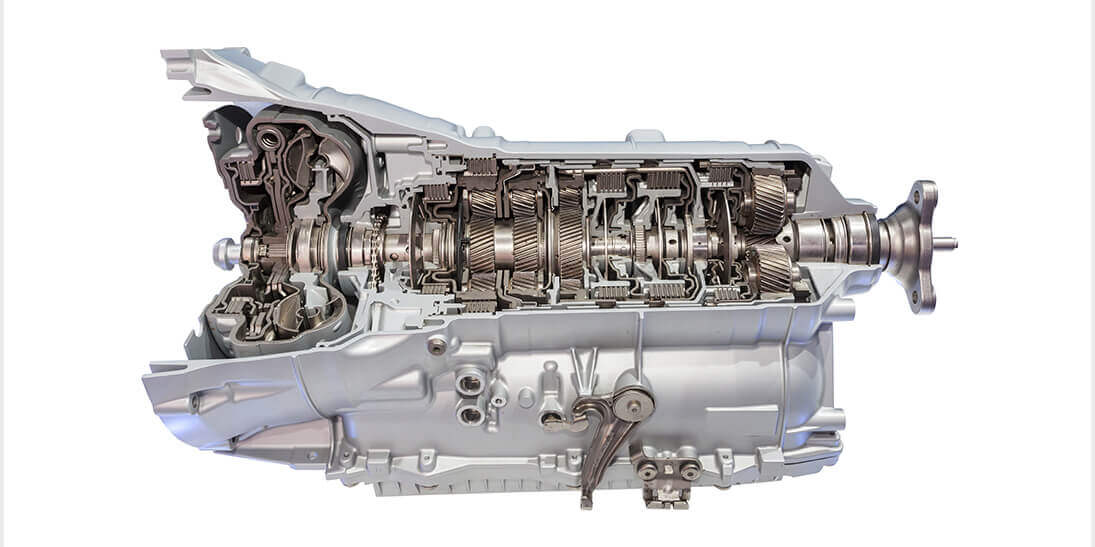 ZF Gearbox
Since opening our doors in 1998 Future-Tech has earned a reputation for excellence and putting the needs and requirements of both our customers and their vehicles first. By offering a complete automatic transmission experience our technicians have the capacity to keep your vehicle operating without fault.
Along with detailed inspections and repairs, our expert team have the qualifications and experience to conduct extensive and personalised ZF gearbox transmission rebuilds at a cost-effective price.
Renowned for their ability to deliver a smooth shift between gears, the ZF gearbox can provide seamless gear transitions without a drop in power. At Future-Tech we have the training and the capacity to accurately install ZF automatic transmissions and complete flawless and complete ZF transmission rebuilds with ease, efficiency, and confidence.
Areas We Serve
Take advantage of the all-encompassing and thorough automatic transmission solutions on offer from Future-Tech. To guarantee that our premium treatments are offered to as many Melburnians are possible our modern and fully-equipped workshop is open to motorists in and around:
Discover how we earned our reputation as a leader in automatic transmission maintenance by calling us on 03 9890 6222 today!